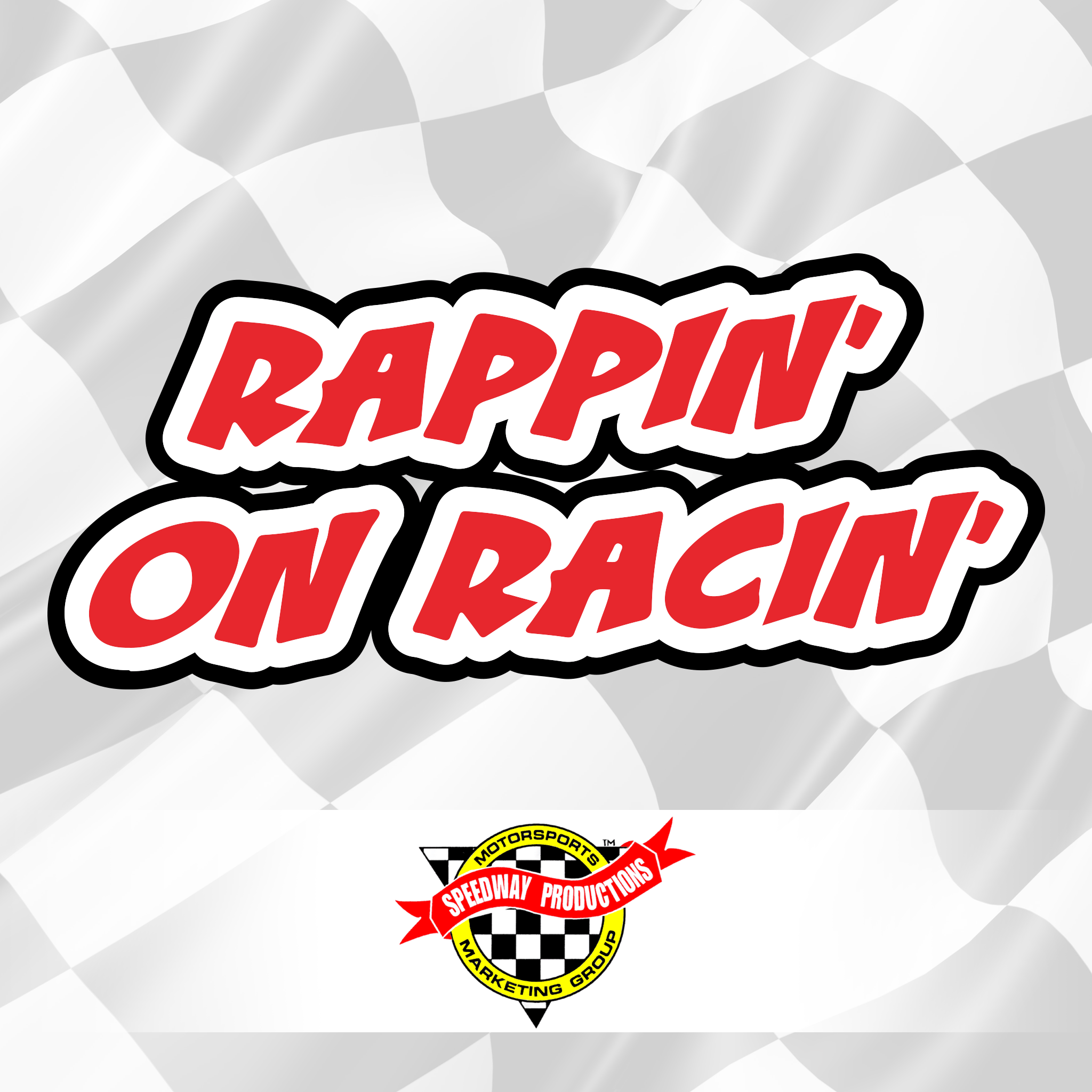 Guests include Jennerstown Speedway General Manager Bill Hribar, Steve Singo, Hobby Stock driver Matt Benard from PPMS, Announcer Mike Dutko, Late Model drivers Alex Ferree and Chris Lander.
Howie Balis talked to Michael Norris who won the Labor Day 55 at Bedford Speedway.
The 12-time feature winner from Latrobe Speedway Anthony Monteparte will discuss his season.
Bill Korch will cover the Red Miley Rumble and Jim Zufall has all the highlights from Pittsburgh's Pennsylvania Motor Speedway
Scheduled guests for next Monday include Andrew Gordon and Jeremiah Shingledecker.