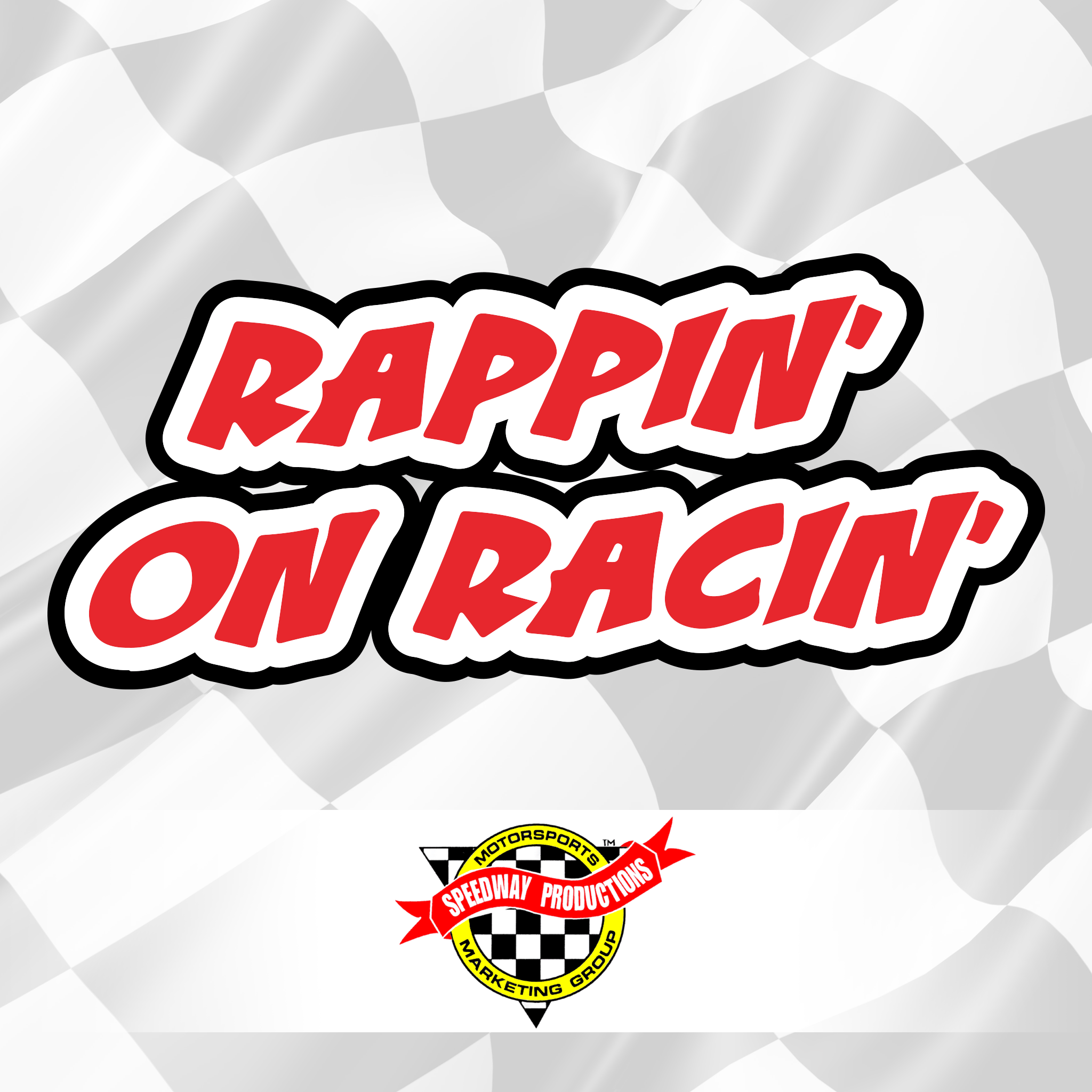 Guests include Jennerstown Speedway General Manager Bill Hribar, Daryl Charlier, Preston Cope, Tom Golik, Mike Lysakowski, Sye Lynch and Logan Schuchart.
Victory Lane interviews with David Gravel, Dave Murdick, Billy Kessler and Frank Magill.
Jim Zufall has all the highlights from Pittsburgh's Pennsylvania Motor Speedway.
A tribute to Kyle Stramanski and the wonderful event with the Boy Scouts.
Scheduled guests for next Monday will include several track champions. AJ Flick, Barry Awtey, Nick Kochuba.