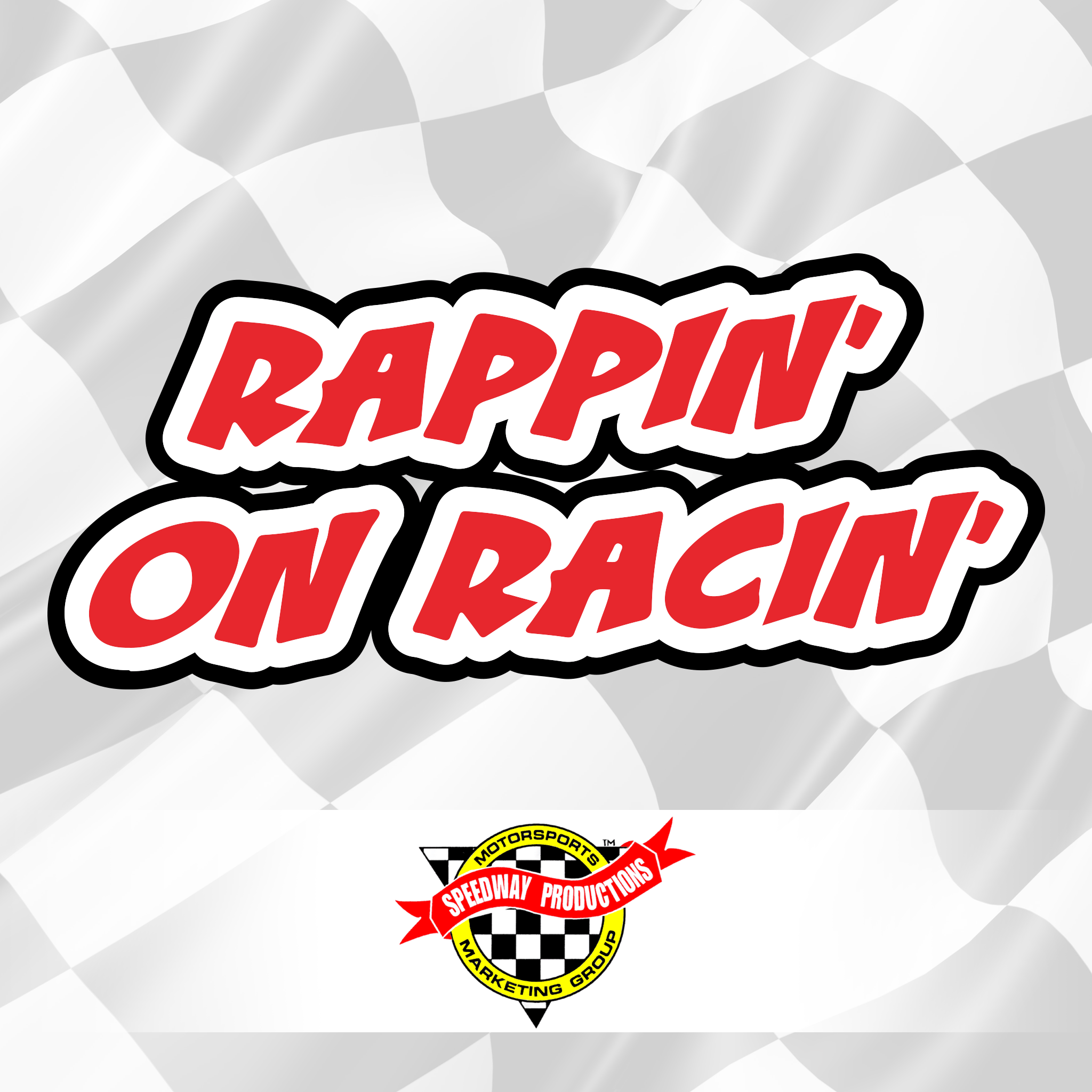 Guests include Jennerstown Speedway General Manager Bill Hribar, Street Stock Driver Michael Saler, Latrobe winner Anthony Monteparte, Late Model driver Logan Zarin, Super Modified drivers Mike Lickty and Johnny Benson.
Dave Olivieri has a great interview with Modified driver Jeremiah and his crew chief Lexi Shingledecker.
Victory Lane interviews with Greg Burbidge, Stephen Shelpman and Clate Copeman
The 12-time feature winner from Latrobe Speedway Anthony Monteparte will discuss his season.
Bill Korch will cover the World 100 from Eldora Speedway.
Jim Zufall has all the highlights from Pittsburgh's Pennsylvania Motor Speedway.
Tom Lang has all the latest Drag Racing News.
Scheduled guests for next Monday include Frank Magill and Zane Ferrell.