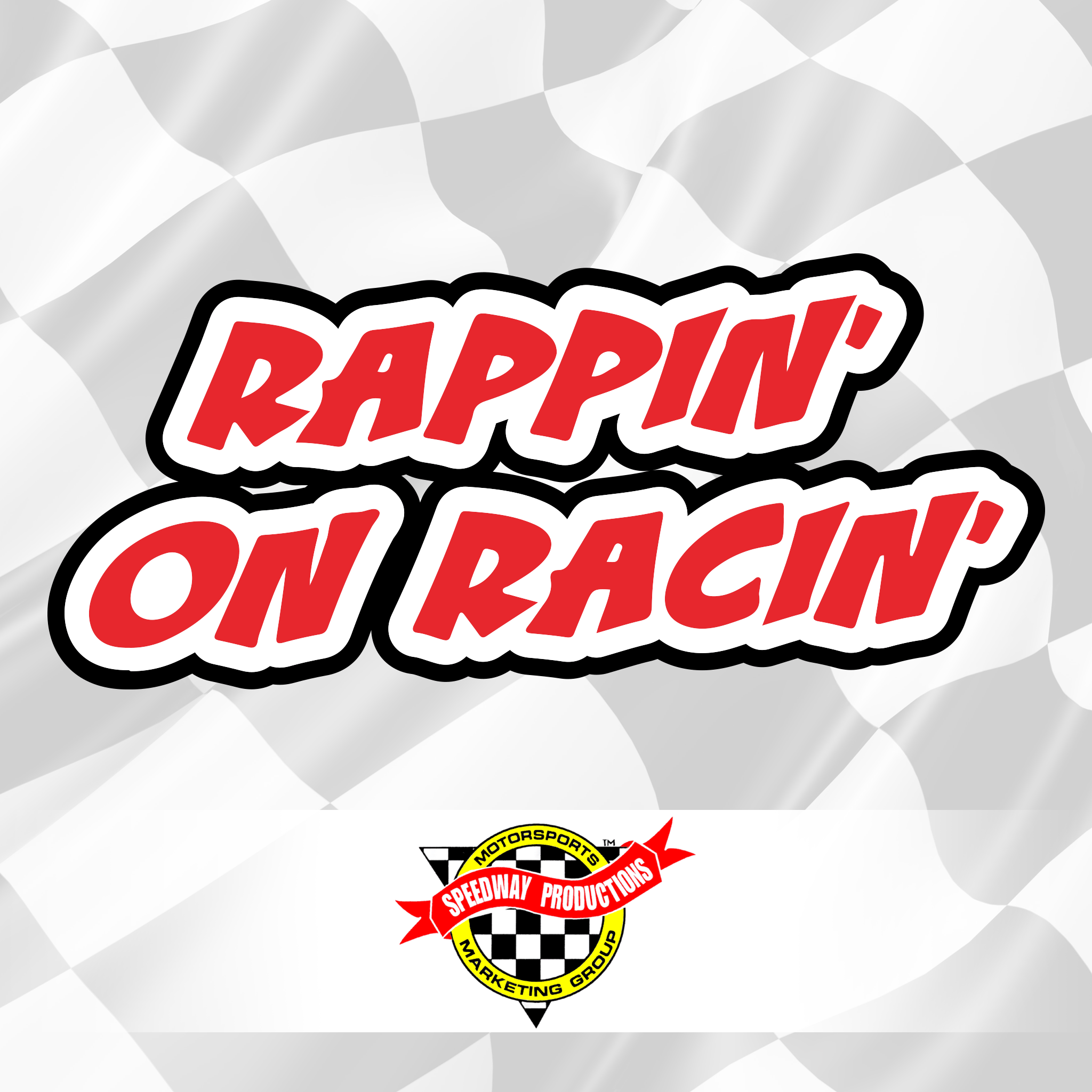 Guests include Jennerstown Speedway General Manager Bill Hribar, Asphalt Late Model driver Jared Barclay, Jim Zufall the Voice of Pittsburgh's Pennsylvania Motor Speedway, Western Pennsylvania Rookie of the Year Levi Yetter, Doug Surra Late Model driver at Hummingbird and Thunder Mountain, Latrobe Speedway Pro Stock Feature Winner Jeff Broniszewski, Pennsylvania Motor Speedway Pro Stock feature winner Brian Huchko.
Jim Zufall has all the highlights from Pittsburgh's Pennsylvania Motor Speedway including Victory Lane interviews with Tyler Harris, Frank Magill and Brian Huchko. Tom Lang will discuss the US Nationals at Indy.
We have Victory Lane interviews from Lernerville with Gary Heeman, Sye Lynch, and Greg Dobrosky along with Brian Spaid and Chad Ruhlman.
Scheduled guests for next Monday include former Mercer Raceway and Lernerville Speedway Announcer Mike Dutko, Pennsylvania Motor Speedway Hobby Stock driver Matt Bernard and Late Model driver Chris Lander.