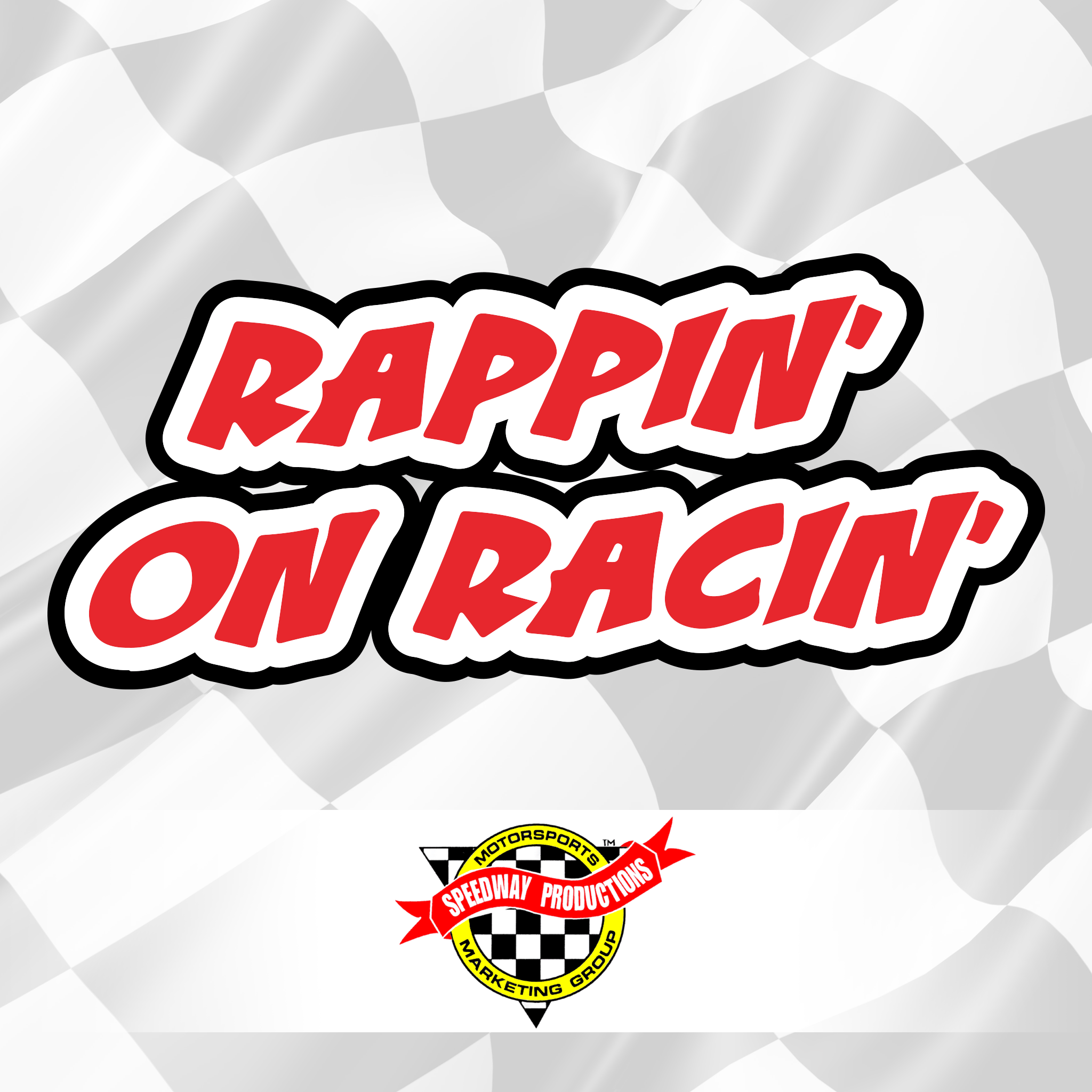 Guests include Jennerstown Speedway General Manager Bill Hribar, the Voice of Pittsburgh's Pennsylvania Motor Speedway Jim Zufall, Asphalt Pro Stock feature winner Jeff Giles, Big Block Modified Driver Dr. Brad Rapp, Tri-City Speedway Sprint Car Champion Brandon Matus and Bobby Whitling will discuss his 100 victories.
Jim Zufall has all the highlights from Pittsburgh's Pennsylvania Motor Speedway including Victory Lane interviews with Tyler Harris, Sye Lynch and Ben Policz. Tom Lang will discuss the PDRA racing activities in Pennsylvania last week.
We have Victory Lane interviews with Adam Martz and Andrew Gordon in Victory Lane at Hummingbird Speedway. Eric Westendorf spoke with Garrett Krummert and Brian Dougherty at Lernerville. Howie Balis has an interview with Latrobe Speedway feature winner Michael Duritsky.
Rappin on Racin is available every Monday at 6:00 PM on Apple TV, iTunes, TuneIn Radio, Stitcher or rappinonracin.com. The program is available 24/7 and 365 days of the year. If you miss any of Monday's program you can go to Apple TV or RappinonRacin.com
We want to thank Jennerstown Speedway, the title sponsor for Rappin on Racin and our Marketing Partners Alternative Power Sources, Environmental Air Incorporated, plus Pittsburgh's Pennsylvania Motor Speedway, RPS Financial Solutions, Thoma Meat Market and Zarin Truck & Automotive.
Thanks to co-host Dave Olivieri and our reporters Howie Balis, Lenny Batycki, Tyler Harris, Bill Korch, Tom Lang, and Jim Zufall. Special thanks to senior engineers and our technical advisers Bill Korch, Ted Lewczyk and Gary Scott along with Bob Miller our Multimedia, Data Collection Facilitator.