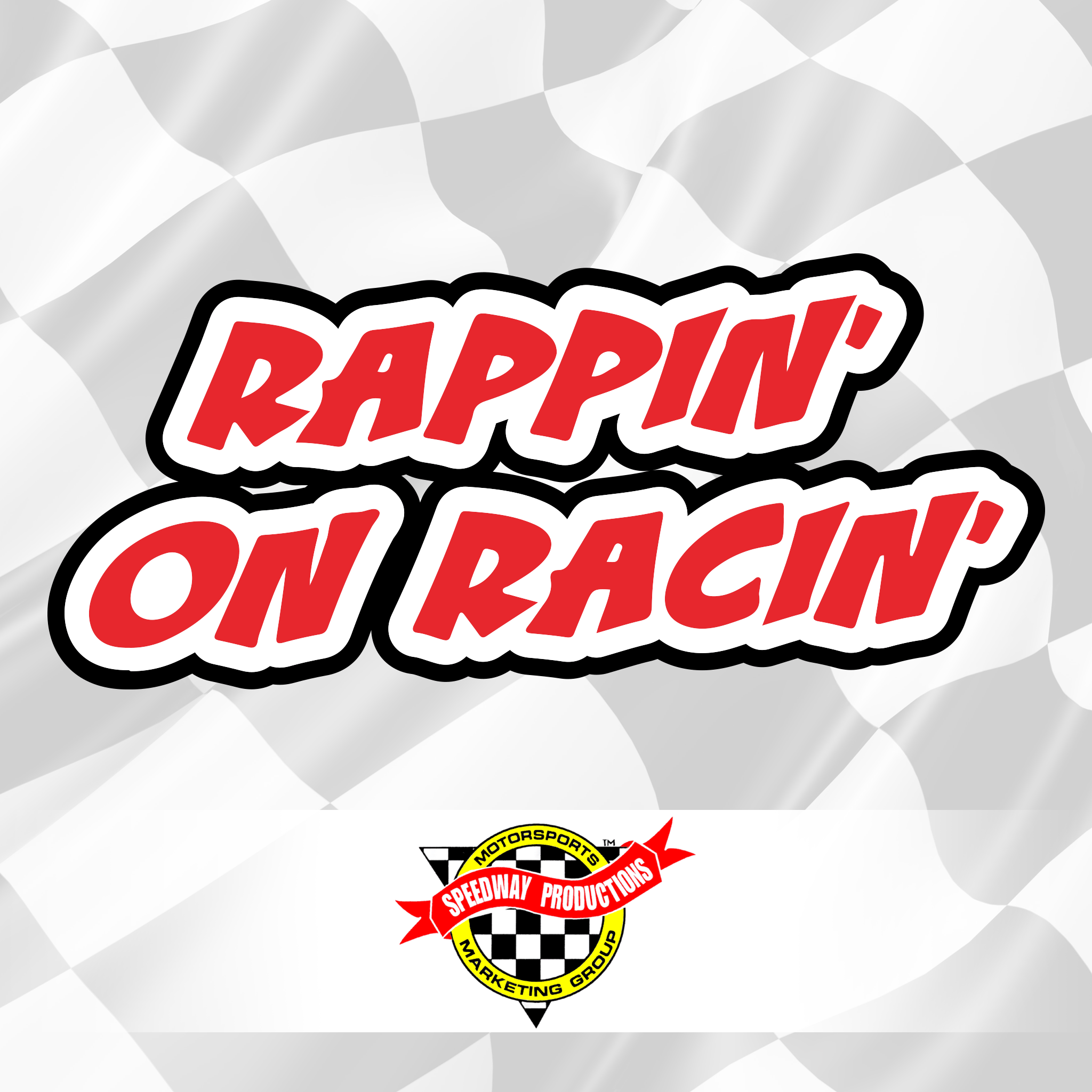 Guests include: Jennerstown Speedway General Manager Billy Hribar, former NASCAR driver Jeremy Mayfield and his plans to run the Motor Mountain Master's, Asphalt Late Model driver Barry Awtey, Lynn Geisler and Alex Ferree will discuss the latest #1 Cochran Racing News.  
Brandon Lochwich will bring us up to speed with the Jook George Memorial race at Pittsburgh and Modified driver Nathen McDowell will discuss his racing resume.
Jim Zufall the voice of Pittsburgh's Pennsylvania Motor Speedway will cover Autograph Night and all Saturday's action, Tom Lang with share the latest drag racing news.