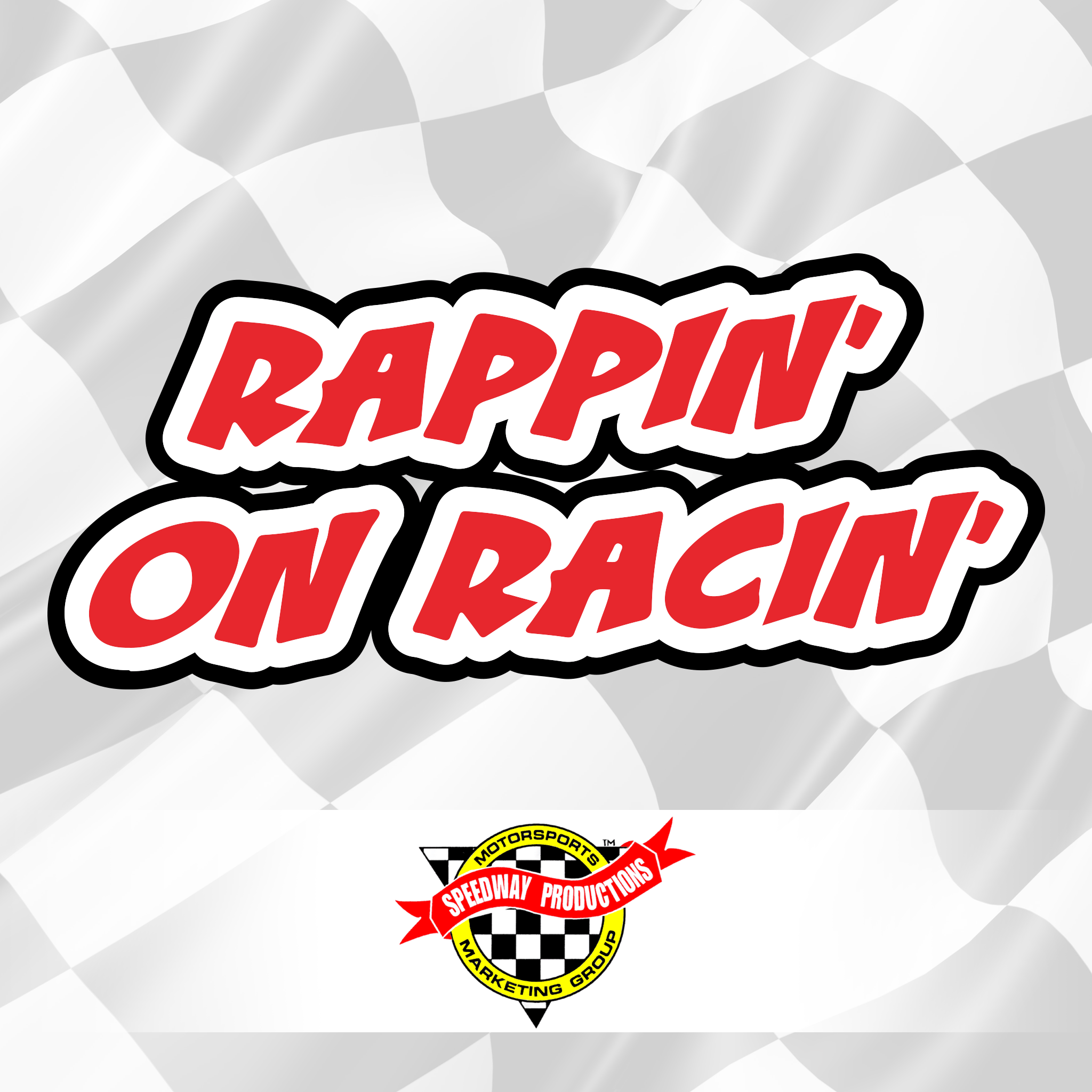 Guests include: Jennerstown Speedway General Manager Billy Hribar, Motor Mountain Masters top three Derrick Griffith, Eddie McDonald, Albert Francis, Asphalt Modified driver Tom Golick, Hall of Fame drivers Dick Swartzlander, Bob Wearing and Bob Wearing Jr, Sprint Car driver Cole Macedo
We have Victory Lane Interviews with Eric Westendorf and Howie Balis and drivers Brian Swartzlander, Cole Macedo, Colton Flinner, Cory McPherson and John Over.
Jim Zufall and Bill Korch will have an in-depth report on the Jook George Memorial.
Tom Lang has a different approach with his on track announcing at Sharon Speedway and his regular Drag Racing report.
Rappin on Racin is available every Monday at 6:00 PM on Apple TV, iTunes, TuneIn Radio, Stitcher or rappinonracin.com. The program is available 24/7 and 365 days of the year. If you miss any of Monday's program you can go to Apple TV or RappinonRacin.com
We want to thank Jennerstown Speedway, the title sponsor for Rappin on Racin and our Marketing Partners Alternative Power Sources, Environmental Air Incorporated, plus Pittsburgh's Pennsylvania Motor Speedway, RPS Financial Solutions, Thoma Meat Market and Zarin Truck & Automotive.